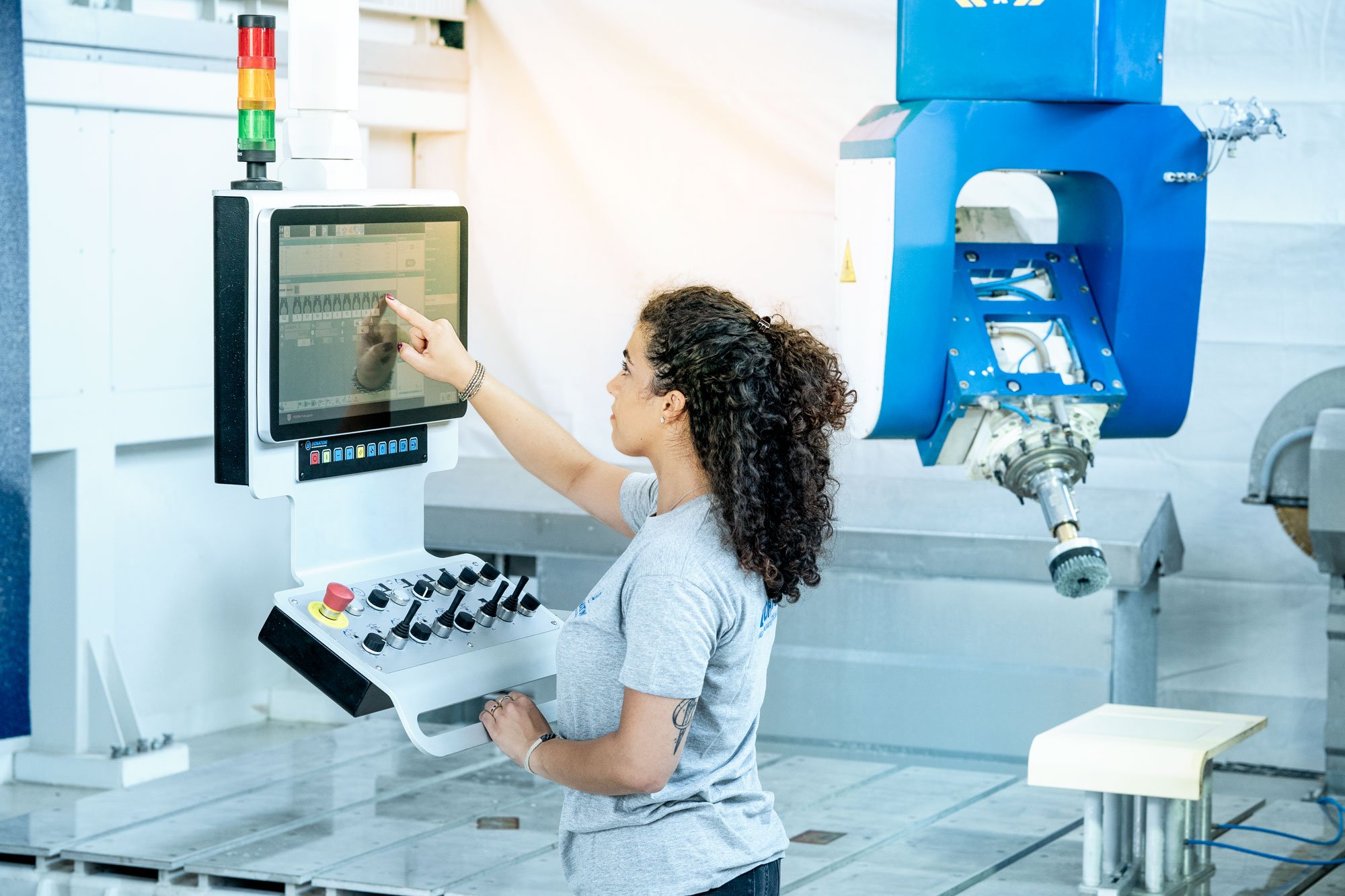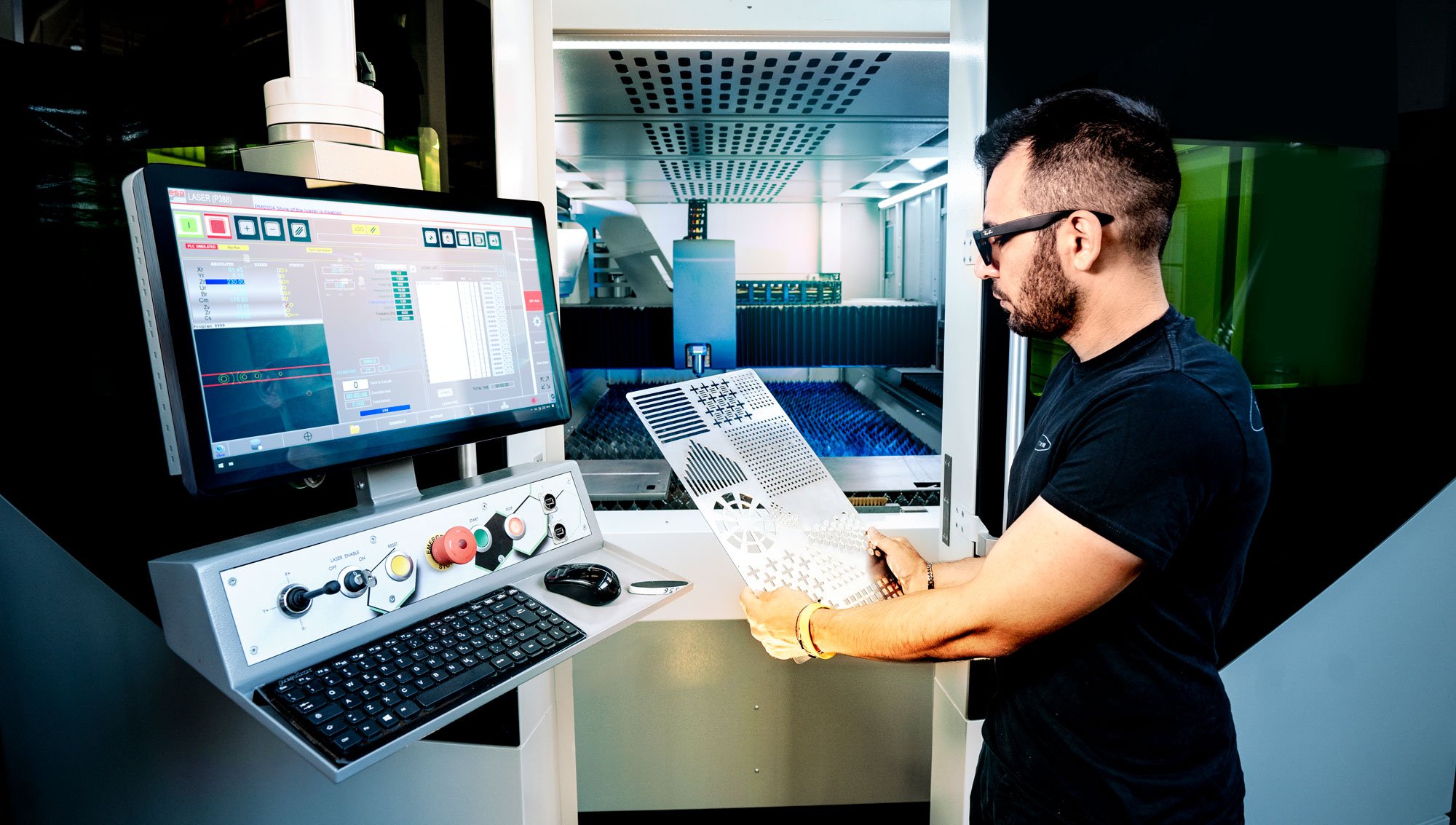 New
Are you ready to get surprised?
Innovation, modularity and new features for the best CNC ever.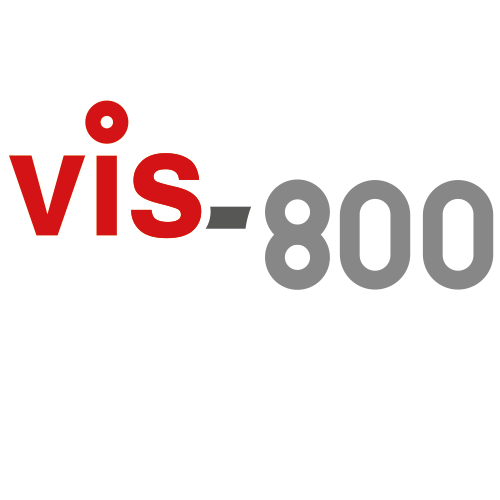 Click Here
Intelligent power.
The new dimension of CNC.
Esautomotion is an Italian company leader at international level in the development, production and sale of new generation integrated CNC systems.
Over fifty years' know-how, constant innovation and the pursuit of perfection make Esautomotion CNCs the most reliable solution for the automation of machine tools of all sizes.
The most powerful in the market
Thanks to the unique design architecture, our CNCs offer unparalleled performances in terms of precision and control in every situation. With the top-of-the-range models it is possible to control almost an unlimited number of axes, allowing workings previously considered unfeasable.
The most intelligent in the market
All our CNCs are supplied "turn keys": the software, developed ad-hoc by Esautomotion according to each customer's specific needs, is always bundled and ready-to-start, with significant savings both in economical and time terms.
The same CNC for all applications. An Esautomotion exclusivity.
Each hardware in our CNC range can control machines and systems in all areas of application, facilitating both favouring the learning of how programming of the various functions and facilitating the inventory management for each OEM.
Applications:
Our turn key software:
absolute control and precision in every application
Products:
Integrated power. Esautomotion offers a full range of technologically advanced and perfectly integrated products to build the most performing and efficient CNC system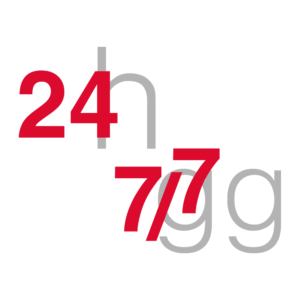 Esautomotion is always with you,
24 hours a day,
7 days a week.
Our team of qualified technicians is ready to assist you in every phase of the installation and use of our CNC, always with the right and timely answers.
News
Esautomotion in China: the future in action
These have been busy months for the Esautomotion branch in Shanghai.
The Chinese economy is recovering strongly after the lockdown at the beginning of the year: competence, enthusiasm and determination are the weapons with which Paolo Borelli, director, and his team are facing the challenges of this market with incredible potential.